Our Kid Robot order came in - check out some of what we'll have in stock...
Mens:
Robot Head Holiday Tee - White
Dunny Drip Tee - Blue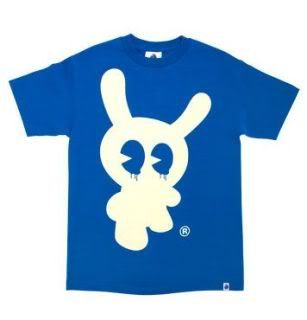 Munny ROCK Tee - White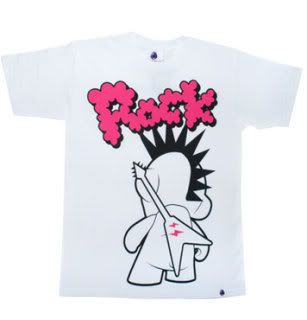 Kid Robot Patch Hoodie - Gray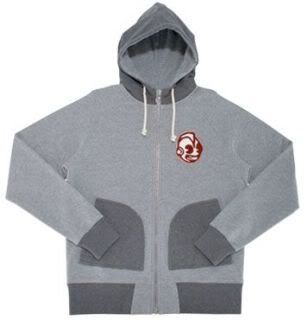 Womens:
Krauts Leaves Hoodie - Olive Drab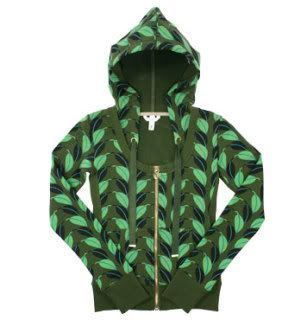 Layered hands Hoodie - Eggnog
Scattered Hands Hoodie - Coal Black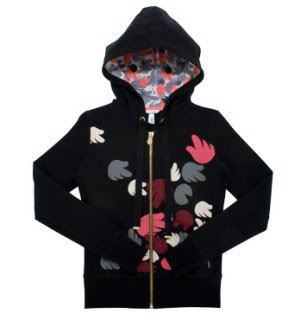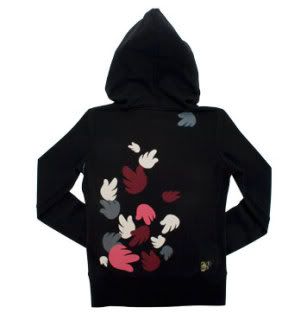 From their website -
Founded by designer Paul Budnitz in 2002, Kidrobot is the world's premier designer and retailer of limited edition art toys and apparel. Kidrobot merges urban street trends, fashion, and pop art to produce limited edition, collectible toys and apparel.
And they aren't kidding about the "limited edition". Each hoodie is embroidered on the inside with its' unit number. Once theyz gone, theyz gone so if you snooze you lose.
These hoodies/tees and others will be in our shop starting December 8th.
pics courtesy of kidrobot.com