If you really want a unique shoe that nobody else has gotten their hands on get to know Vael Project.
Formed by Coleman Horn, formerly of
Medium
, Vael Project is a detail oriented, outdoors influenced contemporary line of leather goods, accessories and shoes. This is their first collection and the only place to get em is MePhi - come check em out starting December 6th.
Borg - "Black"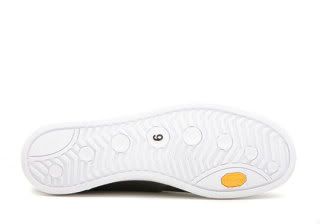 Borg - "Mid"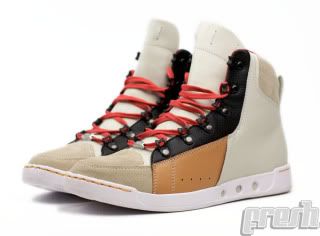 We currently have a few other styles instock, but to see them up close you're going to have to stop by.
pics courtesy of Vael Project and sofreshkicks.com